See Why We're the #1 Link Building Agency Today.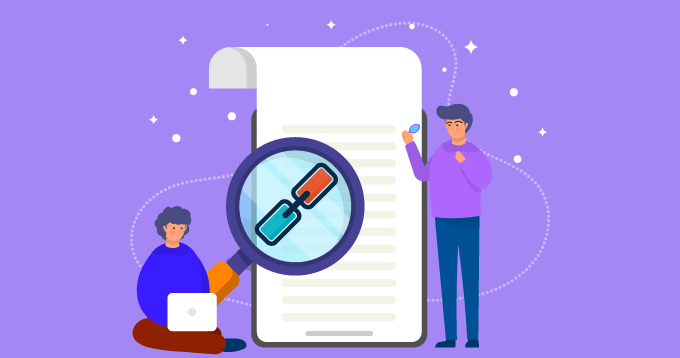 Link building is a search engine optimization process of acquiring backlinks (aka hyperlinks) from third party websites that click back to a page on your website. There are many ways to build links to your website, and while they vary in difficulty, SEO experts tend to agree that link building is one of the challenging aspects of their jobs.
What Makes Our Service So Special?
We filter sites for Domain Authority to ensure clean and powerful link juice to your site.
A link building service is a digital marketing service performed by an experienced SEO consultant or an SEO agency that helps a company acquire backlinks through link building activities.
Today, however, you can only focus on getting backlinks from quality websites that are relevant to your business. Link building is still one of the important SEO tactics, and one of Google's most heavily weighted ranking factors.​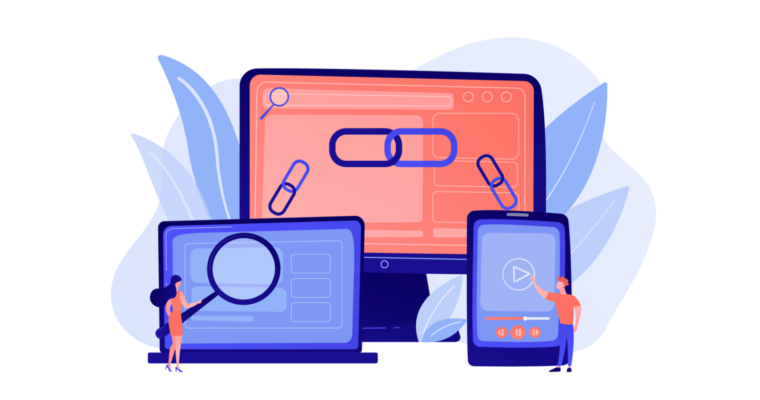 Basic

$43

150 Do-follow Blog Comments DA 20+

100 Niche Blog Comments

10 Web 2.0 DA 40+
(General Blogs)

5 PBN DA 20+
(General Blogs)

2 Article Submission DA 40+
(General Blogs)

Standard

$78

300 Do-follow Blog Comments DA 10+

200 Niche Blog Comments

20 Web 2.0 DA 30+
(General Blogs)

10 PBN DA 15+
(General Blogs)

3 Article Submission DA 40+
(General Blogs)
Frequently Asked Questions
Do you use hand written contents?
No, we'll use spin articles.
Do you offer services in foreign languages?
No, the posts will be written in English, the keywords might be accepted in foreign languages but the article body will be in English.
Is reporting included in the package?
Yes, A detailed report with links for you to locate and read posts and activities is carried on your behalf.
Do we offer revision/link replacements?
Yes we do, if you are having problems in your orders, we immediately solve your problems.
Do we have a refund policy?
If we fail to provide your order then we'll fully refund money back.